New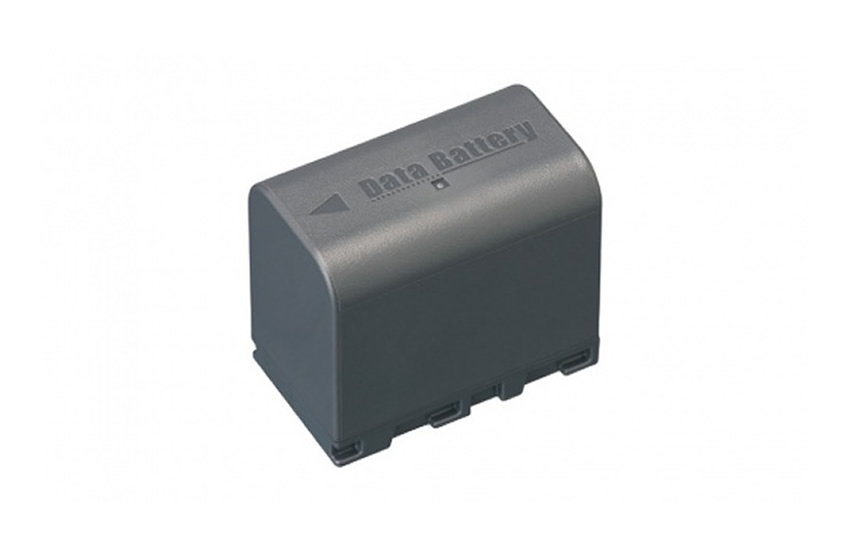 BN-VF823UE
Special Price 82.98€ +VAT
Stock: 4 pcs.
Quick Overview
Mini Battery
For JVC Video Cameras
7.2V
2190mAh
15.76Wh
Lithium-ion
Lightweight Material
1-year Warranty
BN-VF823UE
Extended Power Rechargeable Lithium-ion Battery Pack
2190mAh
Data Battery allows the user to check the remaining battery and recording time by simply touching one button, even with the power turned off.
* This product includes patented and other proprietary technology and will operate only with JVC Data Battery.
BN-VF823UE
STATUS

Status

Battery Type

Mini Battery for JVC Type Professional Video Cameras


GENERAL FEATURES

Cells Type

Output Voltage

Capacity (Wh)

Capacity (mAh)

External Connections

Capacity indicators

Full Charging time

Suitable for

GY-HM150, GY-HM100 series of JVC cameras


Compatible with

JVC BN-VF823 Type Battery


MORE SPECIFICATIONS

Warranty

Country of Origin

PHYSICAL

Total Weight (KG)

Total Dimensions (WxHxD) (mm)

Availability
BN-VF823UE
No available videos