New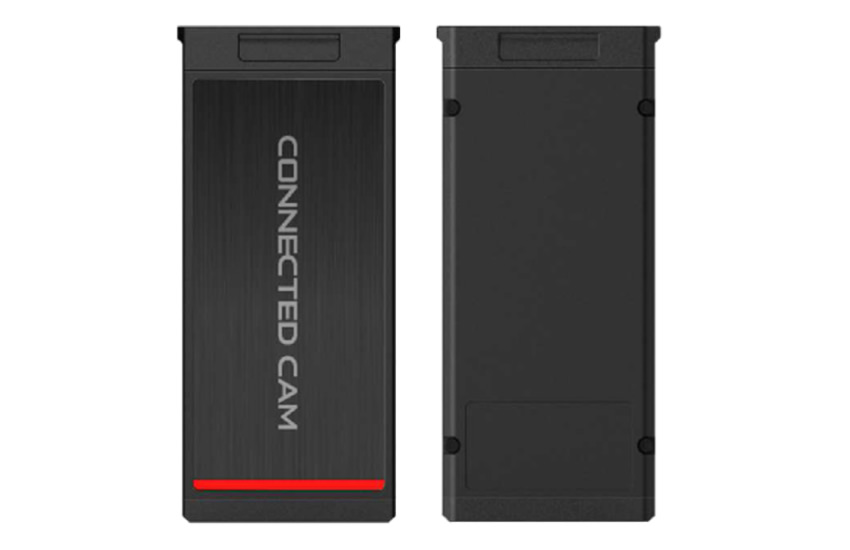 Caddy for M2 SSD for HC500
Special Price
Stock: 3 pcs.
Quick Overview
Media Adapter
For JVC HM550/500
For M2 SSD drives
Enables4K 422 60/50P
USB3.0 interface for PC
High speed transfer
Lightweight Material
1-year Warranty
Caddy for M2 SSD for HC500
The KA-MC100G is a memory case for M2 SSD (solid state drives). The Adapter is design for the SSD Slot of GY-HC5X0 series.
SSD Adapter Caddy for GY-HC500/550 (not include SSD drive itself)
Design for M2 SSD drives
SSD Drive recommendation: 2TB :WDS200T2B0B (Western Digital) 1TB :WDS100T2B0B (Western Digital) 500GB :WDS500G2B0B (Western Digital)
Enables the GY-HC5x0 camcorder series to record in ProRes 422 4K 60p/50p
Estimated recording times at Apple ProRes 422LT: 500GB ~70min. 1TB ~ 140 min. 2TB ~ 280 min.
Estimated recording times at Apple ProRes 422: 500GB ~50min. 1TB ~ 100 min. 2TB ~ 200 min.
Estimated recording times at Apple ProRes 422HQ: 500GB ~32min. 1TB ~ 64 min. 2TB ~ 120 min.
Interface USB3.0
Connectable to PC with via USB
Caddy for M2 SSD for HC500
STATUS

Status

Adapter Type

GENERAL FEATURES

Suitable for

JVC HC550/HC500 cameras


M2 SSD drives


External Connections

Material

MORE SPECIFICATIONS

Extras

Enables the GY-HC5x0 camcorder series to record in ProRes 422 4K 60p/50p.
Apple ProRes 422HQ: 500GB ~32min. 1TB ~ 64 min. 2TB ~ 120 min.


Warranty

Country of Origin

PHYSICAL

Total Weight (KG)

Total Dimensions (WxHxD) (mm)

Availability
Caddy for M2 SSD for HC500
Caddy for M2 SSD for HC500
No available videos
Caddy for M2 SSD for HC500